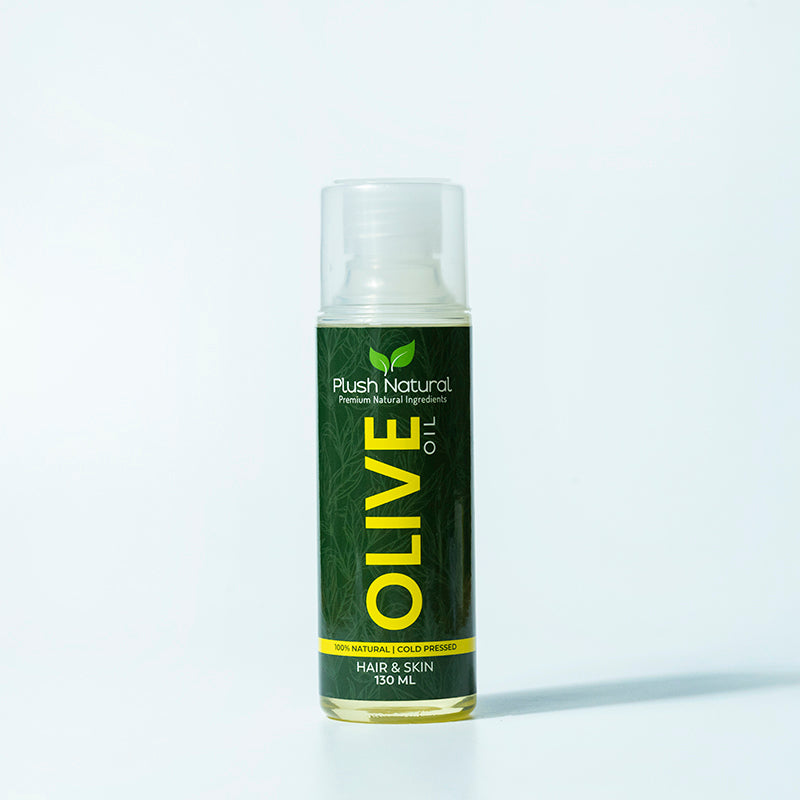 Olive Oil
In stock
Plush Natural
Description
For all hair types & skin types.
Our 100% pure and cold pressed Olive Oil helps to slow down the signs of ageing.

When used on the face, it helps to deeply moisturize the skin, making it look fresh and glowing.

Deeply moisturizes and nourishes the skin when used as a body massage.

Treats rashes, eczema and psoriasis.

Olive Oil helps to soften hair, treat split ends, and helps cure dandruff
Directions
For Hair: Gently massage a small amount of oil into the scalp and the ends of the hair. Ideally, cover the hair with a warm towel, and allow oil to settle for a minimum of 30 minutes before shampooing your hair.
For Skin & Body: Massage a small amount of oil into the skin using circular motions. 
Ingredients
Pure & Cold Pressed Olive Oil.