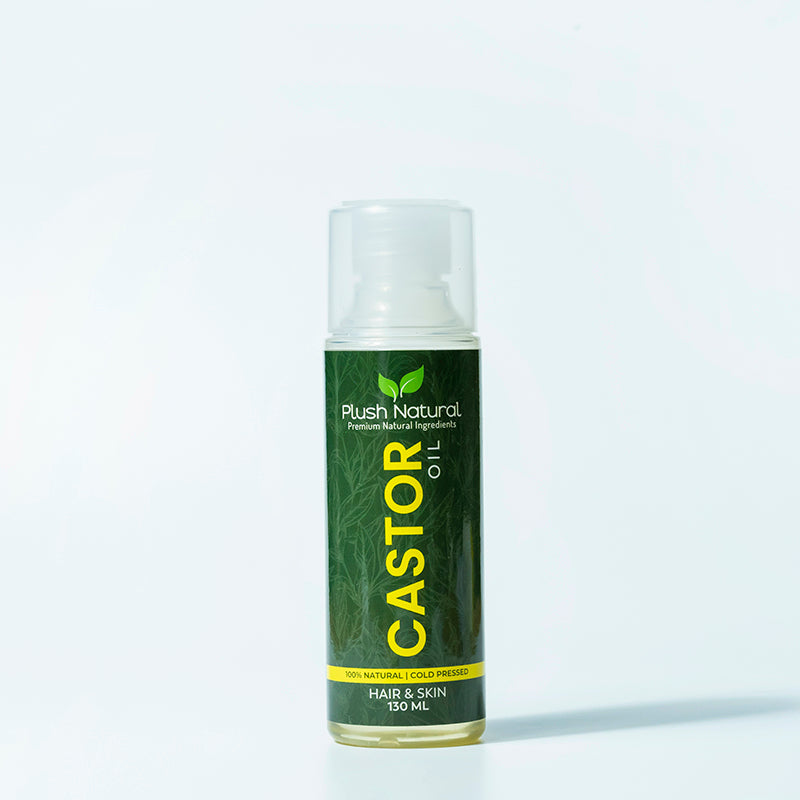 Castor Oil
In stock
Plush Natural
Description
For all hair types & skin types.

Castor Oil is a natural moisturizer for the face and body.

When applied to the face and body, this oil helps to hydrate the skin, leaving it looking fresh.

 When applied to eyelashes, it helps to promote eyelash growth.

Castor Oil contains anti-inflammatory properties that promote wound healing, and help to treat cystic acne.

It also helps to soothe pain in the joints, when massaged into the pain area.

Castor Oil, when applied to hair, helps to fight against fungal infections, and keep the hair scalp healthy.
Directions
For Hair: Gently massage a small amount of oil into the scalp and the ends of the hair. Ideally, cover the hair with a warm towel, and allow oil to settle for a minimum of 30 minutes before shampooing your hair.
For Skin & Body: Massage a small amount of oil into the skin using circular motions. 
For Eyelashes: Apply a few drops of this oil on the eyelashes using a cotton bud.
Ingredients
100% Pure & Cold Pressed Castor Oil.